The Ingressive Campus Ambassador (ICA) program offers a unique opportunity for students in tertiary institutions in Africa to contribute to the growth and development of the African tech ecosystem.
ICA is a platform for growth and development of future CTOs, founders and CEOs, to learn from industry subject matter experts, share knowledge, network, build the community and gain from the many great opportunities attached to the program.
Our Campus Ambassadors are passionate about building an active community of tech enthusiasts - including designers and developers - and are committed to creating a positive experience for members of their community.
Rivers State University Figma Meetup: Design Empathy
University of Port Harcourt Meetup - Cloud Computing with Github
University of Port Harcourt Meetup - Cloud Computing with Github
Rivers State University Figma Meetup: Design Empathy
University of Port Harcourt Meetup - Cloud Computing with Github
University of Port Harcourt Meetup - Cloud Computing with Github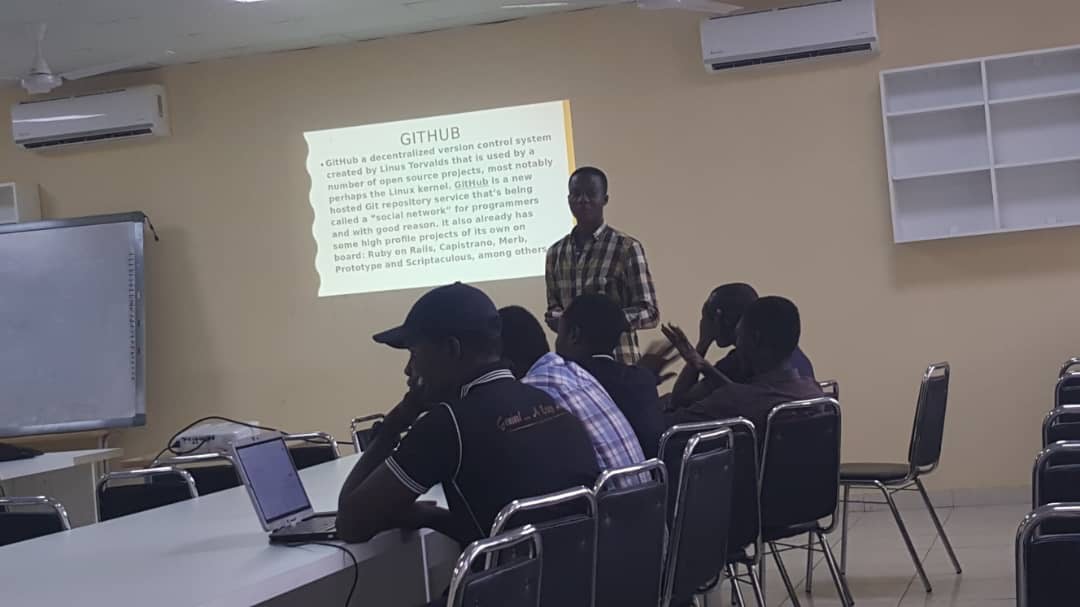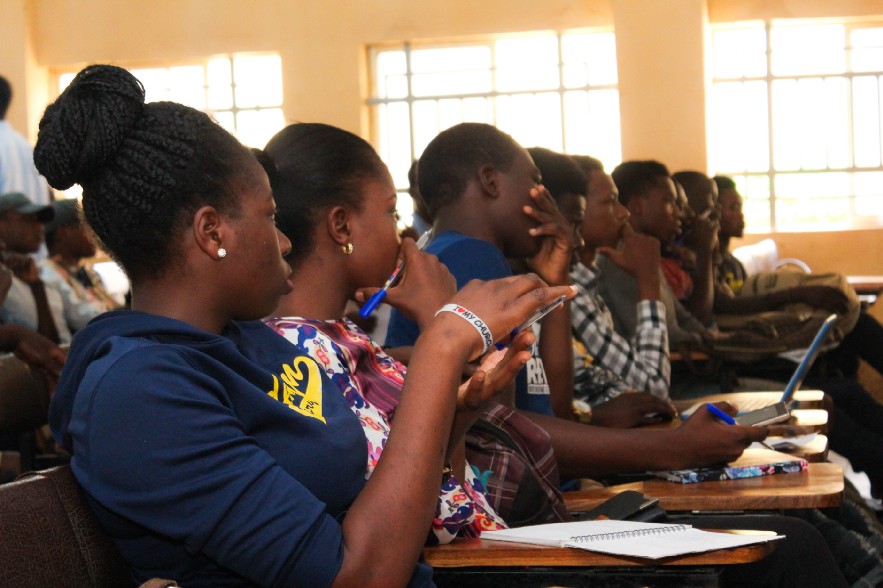 Lautech Meetup: Tech For All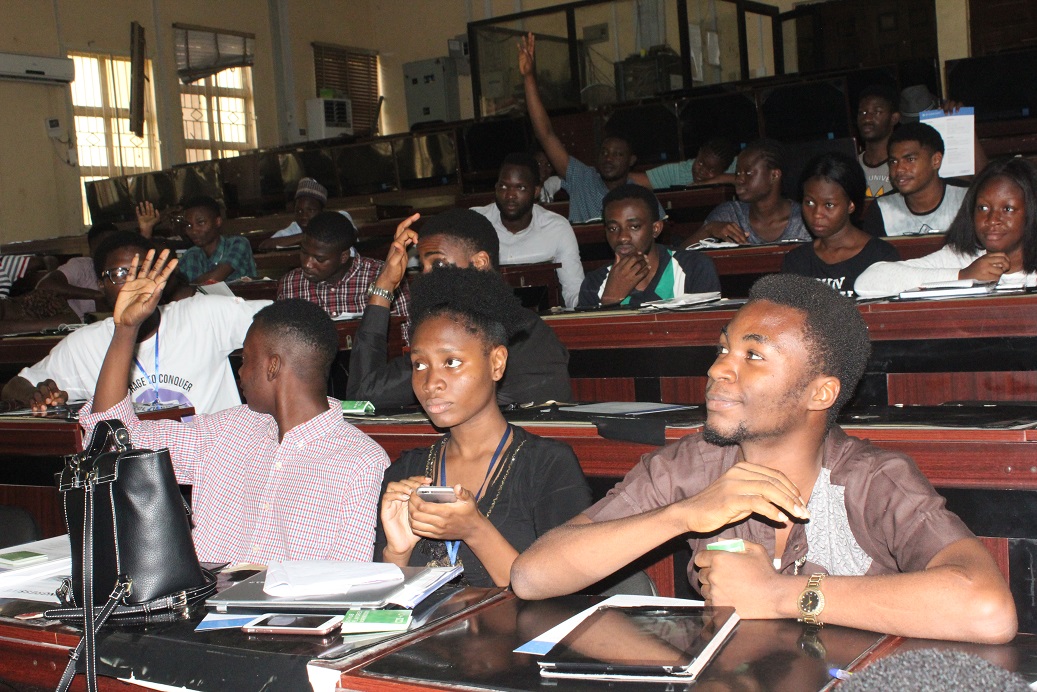 Babcock University Meetup: DevOps - The new Black
Rivers State University Meetup: Learn, Unlearn, Relearn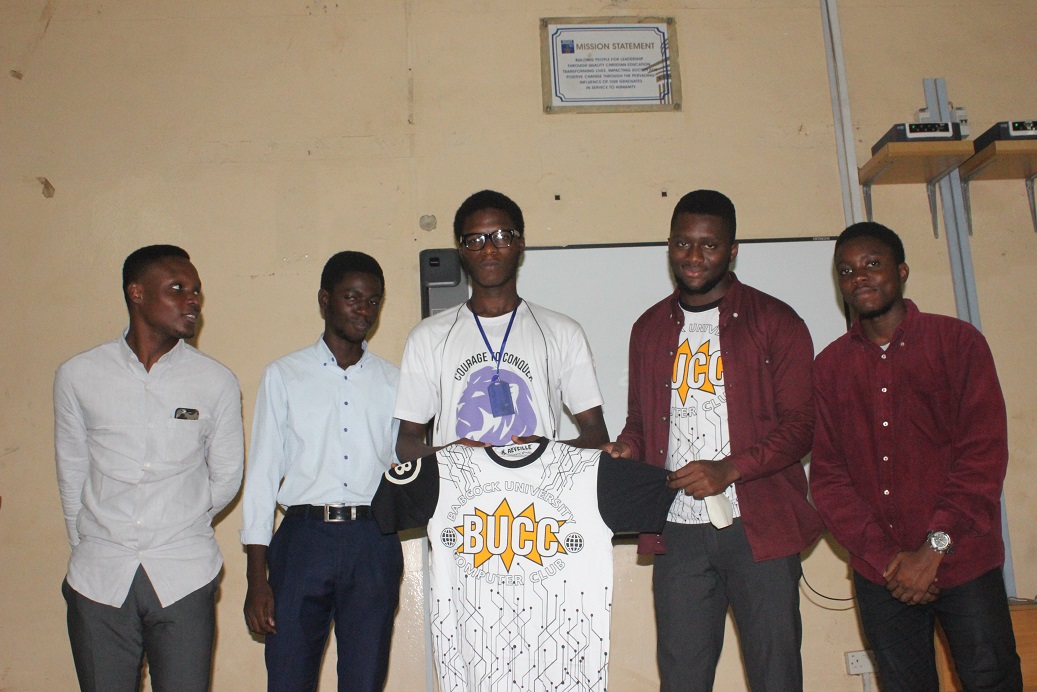 Babcock University Meetup: DevOps - The new Black
Rivers State University Meetup: Learn, Unlearn, Relearn
Rivers State University Meetup: Learn, Unlearn, Relearn